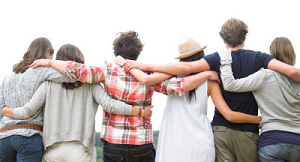 Reward Yourself!
You are invited to join our newly-launched referral program.
You can earn 1 free hour of consulting for each referral of a new Elite Research client.*
Referral Hours:
Are unlimited. You will receive 1 free hour of consulting for each person you refer who becomes a new client, be it 1 or 100!
Never expire. Use your credits for your current project, or let them accumulate for a later project. The choice is yours!
Are flexible. Apply your hours to any individual service, from resume editing to transcriptions to statistical analysis to grant proposals!
Refer a Friend Now
Recommend us to a friend online! Simply click on a referral method below and let someone know that you used our services.